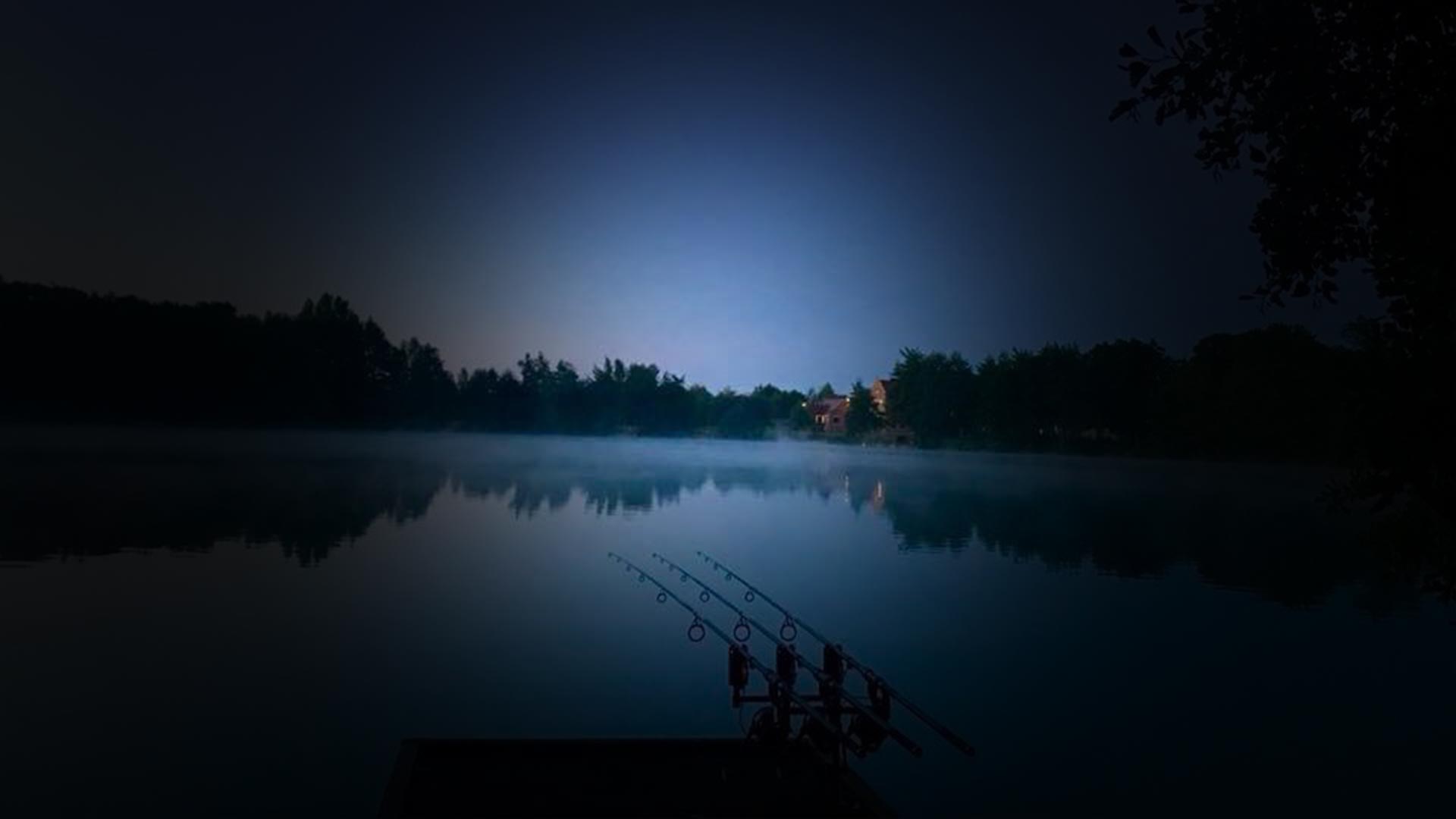 HOW TO BOOK ONLINE
Select how many days you would like to book by clicking on the start date and then each nights fishing there after on the calendar. Our minimum booking period is 24 hours.
After choosing your dates, select the number of swims you would like to book (maximum 7).
Fill out the contact information form ensuring you give us your correct details.
Check the terms and conditions tick box ensuring you have read our full terms and conditions. You can read these by clicking on the text.
If you are happy with the summary of your booking, click Book Now and you will be take to the secure PayPal gateway. You don't need a PayPal account to checkout, please choose 'Pay with card'.
Please Note: before committing to your booking, please familiarise yourself with our rules. Anglers failing to adhere to the rules will be asked to leave without refund.
Arrival 10am – Departure 9am.